If you are interested in any of the services please refer to the "
Cerakote Services
" page for pricing or
contact me
for a quote. 
General page for mouse modding, including but not limited to:
- Cerakote Services
- Custom Design Work
- Switch/Encoder Swaps
- General Tuning
- Refurbishment/Cleaning
View full details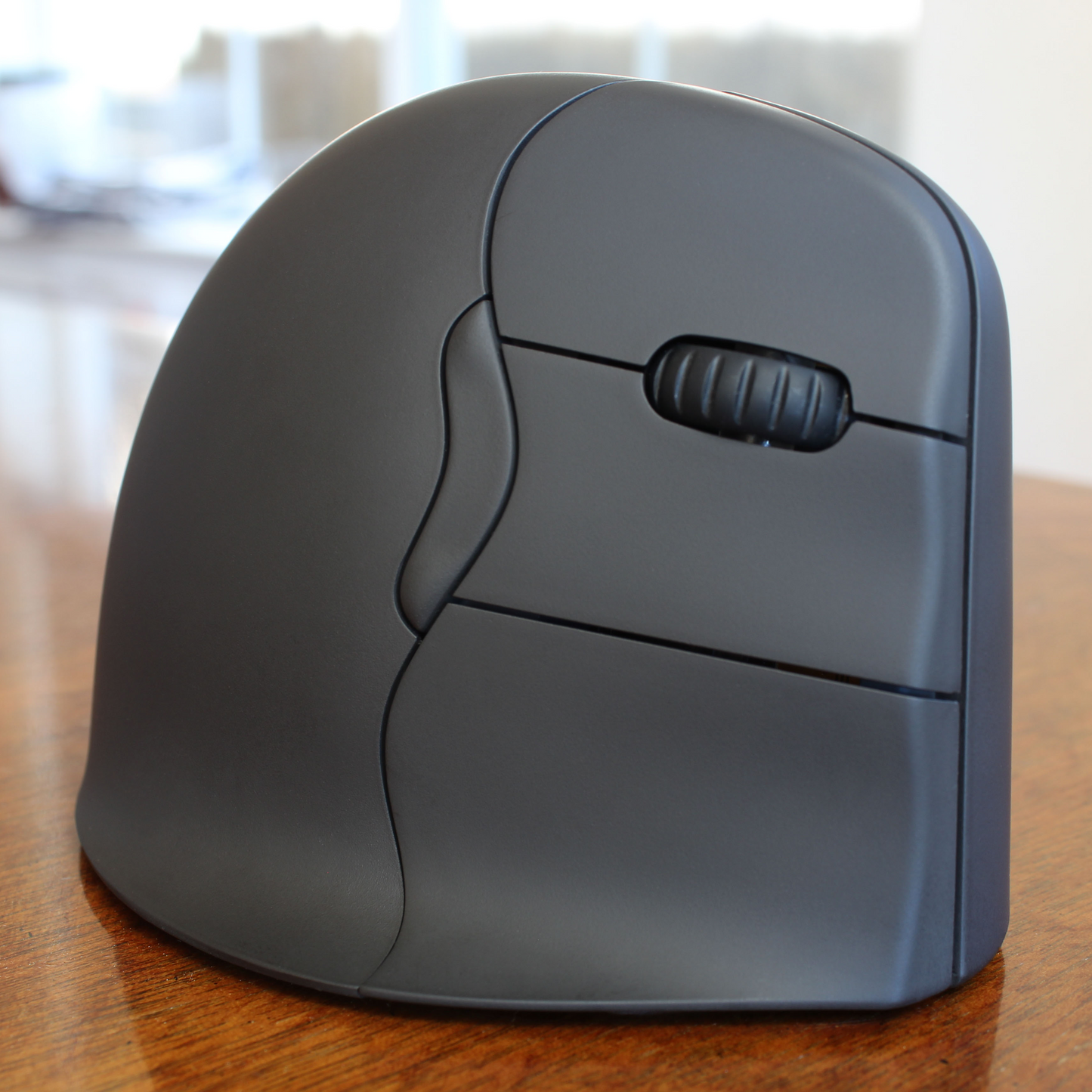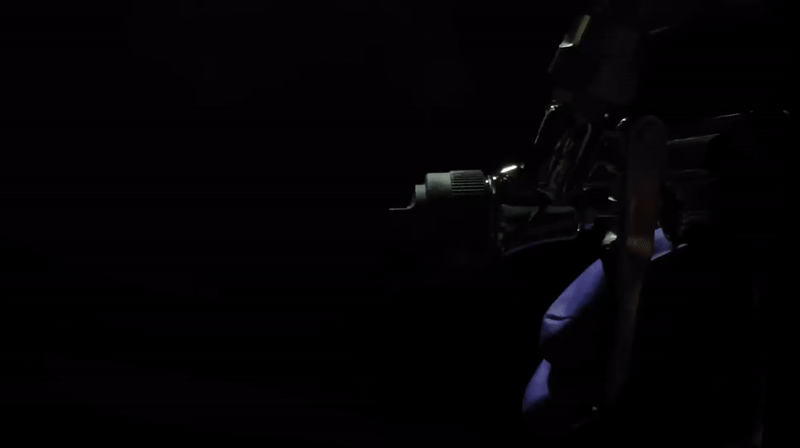 Refurbishment of 2 Steel Series Rival 500's
I had 2 Steel Series Rival 500's that both had issues. The first one had a faulty middle mouse click and the other had a faulty mouse wheel. What I got back was almost brand new mice. The issues with their middle mouse/wheel were fixed and feel solid, and are clean as a whistle.
This mouse is of course not produced any more and has a unique layout that is integral to how I play games, which made me seek out this service. After all was said and done I paid around $52 per mouse, including shipping and replacement mouse skates. Which is a bargain to keep an out of production mouse you love in working order.
Cryo was concise and friendly throughout the process; accommodating my request to send one mouse at a time so I had one to use while the other was being fixed. I have already recommended them to my friends if they ever need a mouse repaired/refurbished.